New York – Pathway to Cures (P2C), a venture philanthropy fund focused on transformative treatments for inheritable blood disorders, announces the appointment of its investment committee.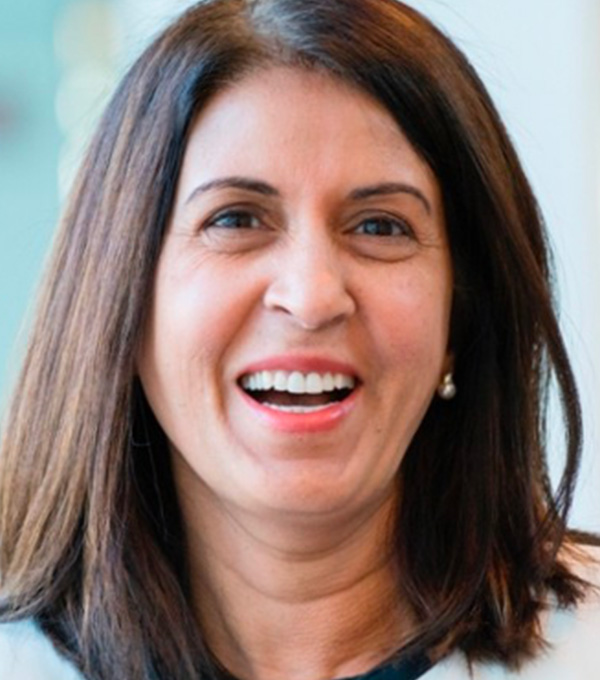 Geeta Vemuri, PhD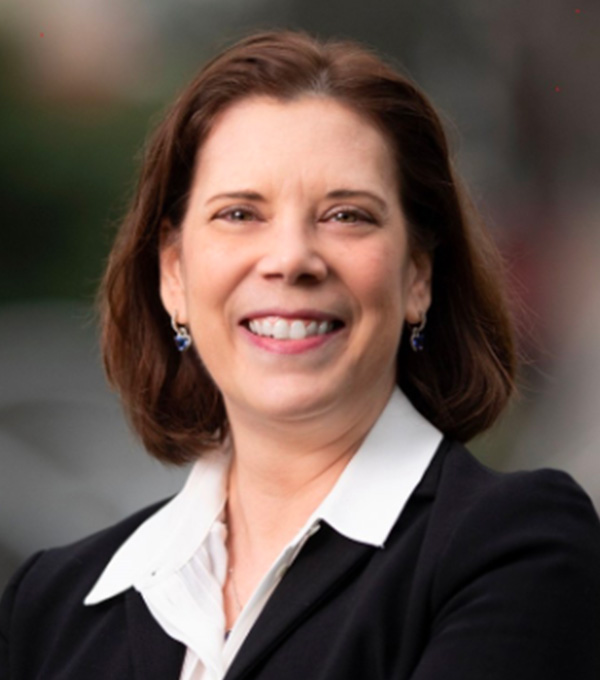 Christine Brennan, PhD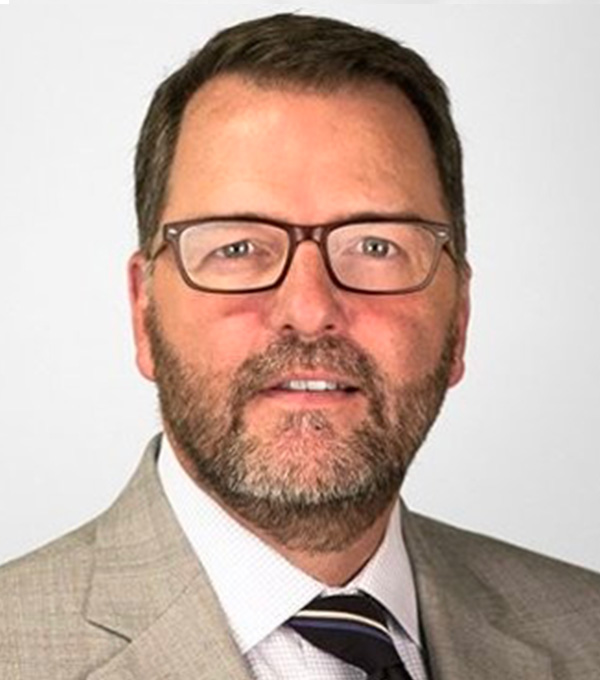 Brian Andrew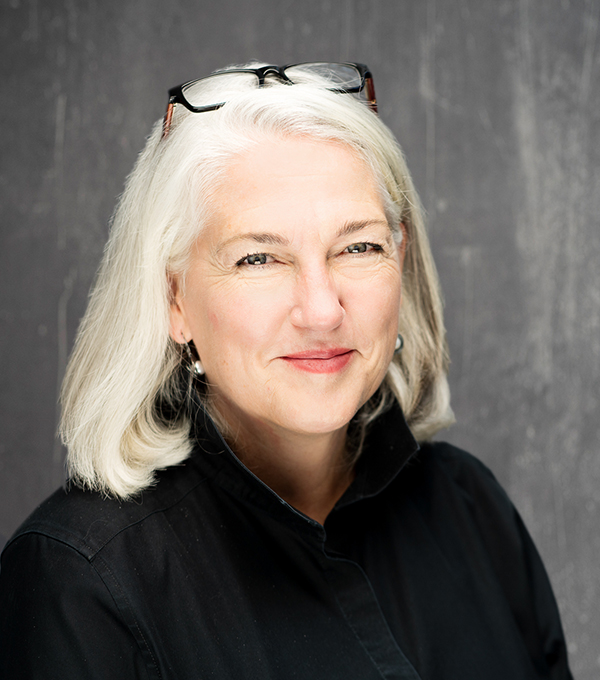 Teri Willey
The members are Brian Andrew, Chief Investment Officer at Johnson Financial Group; Christine Brennan, PhD, Managing Director at Vertex Ventures HC; Geeta Vemuri, PhD, Founder and Managing Partner at Agent Capital; and Teri Willey, Managing Director at Pathway to Cures.
"I am delighted to work with such high-caliber advisors to establish best-practice early-stage investing at the P2C Fund," Willey said. "These experts have decades of experience in venture capital investing and will help us support biotech companies in the clinical development of inheritable blood disorders therapies."
"It's a privilege to serve on this committee and support scientists who are on the leading edge of discovering new therapies and possible cures for inheritable blood disorders" said Andrew, who chairs the committee and who served as Chair, Treasurer, and member of the board of the National Hemophilia Foundation (NHF) from 2013 to 2021.
The Fund invests in early-stage companies developing cures, therapies, or enabling technologies to address unmet needs in the inheritable blood disorders community. Its initial focus is non-viral-mediated approaches and next-generation cures and therapies for rare and ultra-rare blood disorders, hemophilia A and B, Von Willebrand disease, sickle cell disease, clotting disorders and other hematological disorders.
In addition to investment dollars, P2C provides the advantage of expertise in inheritable blood disorders research with deep ties to the advocacy and scientific communities. The Fund seeks to partner with experienced biotech investors and strategic partners, with the goal of investing capital in H1 2023. For more information, visit www.pathwaytocures.org or contact Renee Peck at rpeck@pathwaytocures.org.
About Pathway to Cures
Pathway to Cures (P2C) is a venture philanthropy fund created to accelerate development of cures across all inheritable blood disorders. In collaboration with other organizations, P2C invests in innovative therapies and technologies, leveraging the deep resources and scientific community relationships of its parent organization, the National Hemophilia Foundation (NHF). By reinvesting proceeds from investments back into the Fund, P2C will amplify investment impact, support promising companies, and build portfolio of investments that further the P2C mission.
About National Hemophilia Foundation
The National Hemophilia Foundation is dedicated to finding better treatments and cures for inheritable blood disorders and to preventing complications through education, advocacy, and research. For more information, visit hemophilia.org.
CONTACT:
Pathway to Cures
Renee Peck, Senior Development Director
rpeck@pathwaytocures.org
212-328-3790